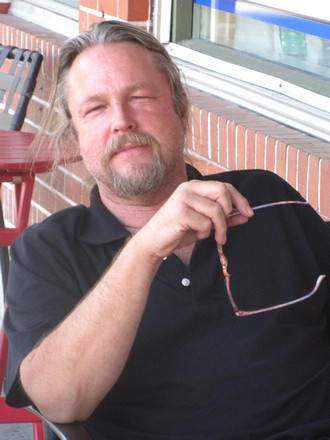 Thank you for visiting my website.

The focus here is on wildlife.

Jackson Hole and the surrounding area is America's most bountiful wildlife habitat and there is nothing I enjoy more than roaming about the area taking photographs. I never know what I'll see around the next corner and that is part of what makes wildlife photography the best of jobs!

But every so often I get the chance to go further afield and so you will also find photography from other areas. For a serious wildlife photographer Africa is heaven and I have an extensive section that, so far, focuses on East Africa. I have some good photos from Churchill and Patagonia, too, plus a smattering of pics from other travels.

2015 is going to be a great year for traveling to some of the wildest and most scenic places on the planet. I can't wait to share my photos with you!
This site and all photos herein are © by Kent Nelson - All Rights Reserved